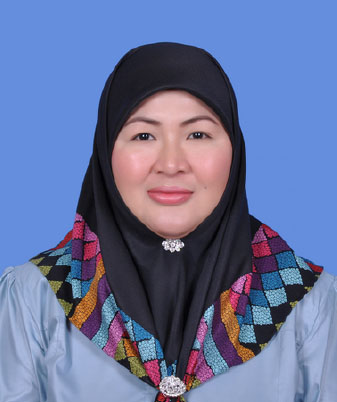 Assalamualaikum wbt & hello,
Mariah Munawwarah Agency is one of the world leader in innovative workforce solutions, connecting human potential to the power of business. Mariah Munawwarah Agency serves both large and small organizations across all industry sectors through four main brands and offerings: Manpower Hiring Solutions and Right Recruitment Management.
We operate a worldwide network of 20 countries and territories. With global insight and local expertise, Mariah Munawwarah Agency partners with clients to accelerate their business by providing the people and services that raise the quality, productivity and efficiency of their total workforce, including recruitment and assessment, training and development, workforce consulting, outsourcing and career management.
Our commitment is to create a close relationship between the employers and the employees that makes our company one of the best to handle with. We look forward in providing with t he best of services to you in days to come.
WE COMBINE CONTRADICTIONS

WE ARE BUILDING A TRUST-BASED RELATIONSHIP

WE IMPROVE OURSELVES EVERY DAY
What is the advantage to work with?
Our personnel are experienced and dynamic team with more than 15 years of experience in the field of recruitment and more than 15 years of construction of Commercial, Industrial & residential housing.
Thanks you for choosing Mariah Munawwarah Employment Agency as your business partner. We assure you our best of services at all times.
Sincerely,
Pg Kemariah Binti Pg Manshor
Director
Mariah Munawwarah Employment Agency